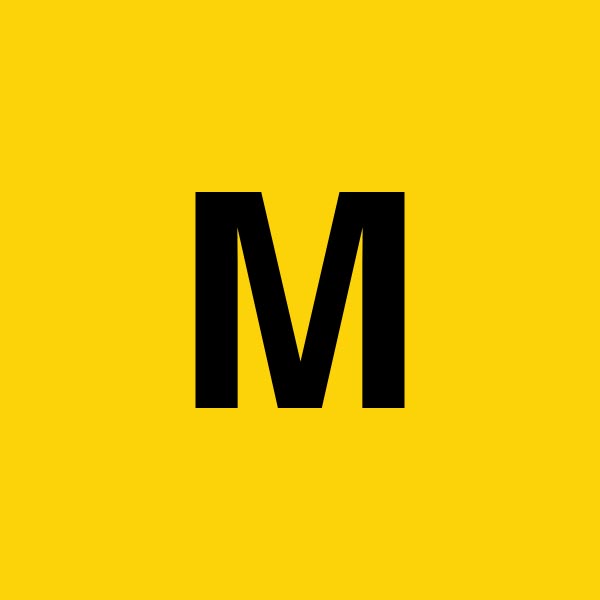 New SEIS / EIS Restrictions
Has anyone been involved in a recent Advanced Assurance submission to HMRC for SEIS or EIS?
I know things have tightened considerably for FPC's after loads set up schemes for single projects, but does anyone know if there's still a route for multiple project / bigger company growth plans within the film industry to get accepted? Even the HRMC own guidelines seem a bit confusing.
If anyone ls involved in this area or has experience I'd value some advice
thank you fellow SP