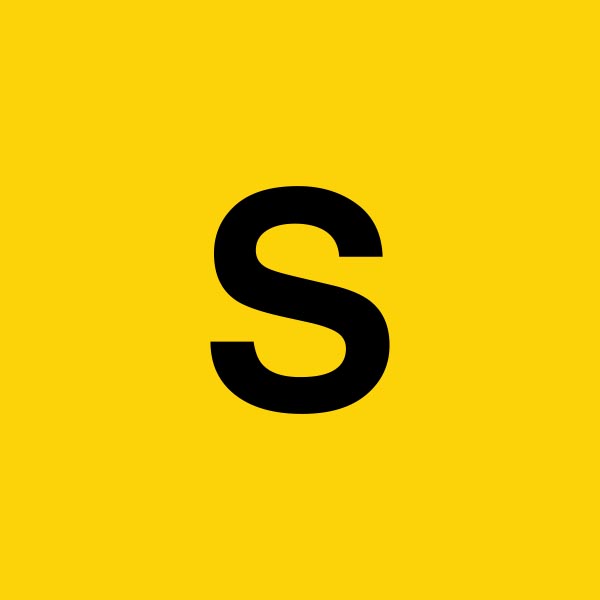 Late Music Artists: Photos / Stills wanted
Hi Shooters
I'm looking to get some photos of music artists who are no longer in this world. Happy to pay for usage.
I don't have a massive budget but would rather pay a shooter or a relation to a shooter rather than Getty Images?
So if you have any 'snaps' of musical artists such as; Cozy Powell, Marc Bolan, Eddie Cochran, Viola Beach etc., OR if you maybe know a photographer that may have taken some pics of these guys???
Or maybe you know someone who knows someone etc.,
Please get in touch.
Best
Sonja