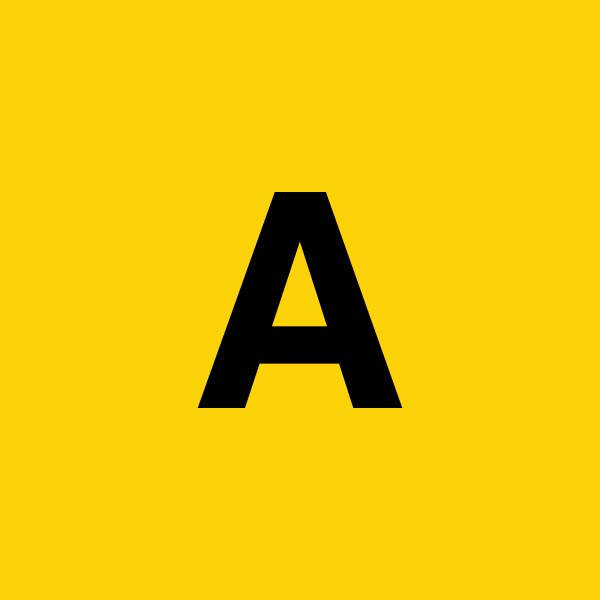 Anyone know where I can get a 4K-rated HDMI cable to connect a Sony A7s to a Odyssey 7Q+?
I need a high-speed, micro-HDMI-to-mini-HDMI cable to connect my Sony A7s to my Odyssey 7Q+. I can't find one anywhere. The Atomos micro-to-mini can't handle 4K. I don't want to use adapters, which would probably not work anyway.
I bought one on ebay a few years back, but it has now become temperamental.