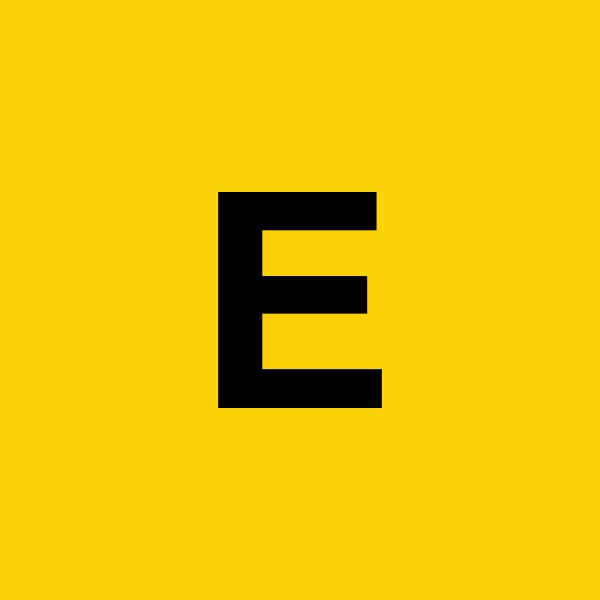 Looking for a film making and training trustee
Hi there,
At Purple Field Productions, we're on the hunt for a new Trustee to join the team. The role is a part time voluntary one and can be done remotely from home with occasional meetings in the office in Somerset.
Here's a summary of what we're looking for:
A strategically minded, visionary filmmaker with a real concern to address poverty and lack of information in the developing world. You will need two or three year's management experience and expertise in filmmaking including directing and training. Experience in working overseas and operating on a small budget would be an advantage.
Role will include:
• Researching and writing project proposals
• Recruiting and managing volunteer teams of professional filmmakers and field staff
• Taking responsibility for budgets
• Choosing and sourcing equipment
• Remotely mentoring and supporting local filmmakers during the pre-production, production and post production process
About Purple Field Productions
Productions works together with people in Africa and Asia to make and distribute educational films in local languages. Since 2004 we've worked with many different communities to produce award-winning documentaries, dramas and educational films covering health, disability & welfare, agriculture & conservation. We also train local people to make their own films about issues that matter to them, thereby enhancing skills and employment prospects.
If you or anyone you know might fit the bill, please email admin@purplefieldproductions.org with any questions and for a full role description.