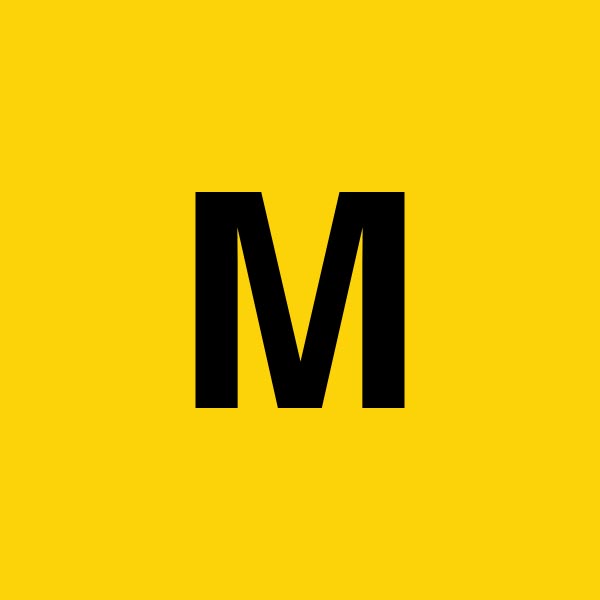 Actors Wanted for 90-Second Short Film (to be shot via mobile phone from their home)
Hi all,
I hope everyone is managing during this lockdown.
Encounters and BFI Network are running a 90-second short film competition. (see link here -
www.encounters.film/shortitout)
.
The entry is to submit a short film of up to 90-seconds. Given that we are all indoors, for now, they are actively encouraging "DIY" filmmaking.
So, what both me and my team thought, given that we are all based in different locations, would be to do something different: making a short film remotely.
The idea would be to work remotely with two actors, who would film their scenes (and their parts in a scene) separately on their own mobile phones, and then we would cut those scenes together in post to make the short.
The short film is comprised of 6 very short scenes that chart a couple's relationship from their initial first meeting to their break-up.
The short will be low-budget and the script has been written to be performed via a mobile phone.
• We are looking for two actors (Male and Female) – there is no criteria.
• Mobile Phone with a camera.
• No special effects required.
• If you have a flatmate – it would help with mobile phone camera angles but this not essential.
We aim to film the short next bank holiday weekend (22nd May – 25th May) with a view to submitting the short for 4th June.
So ideally, we would want two actors in place by the end of next week.
If you're interested, then feel free to get in touch and I'll send a script and we can discuss the next steps.
Likewise, if you have any further questions then don't hesitate to drop me a line.
Thanks and stay safe out there!
Manvir