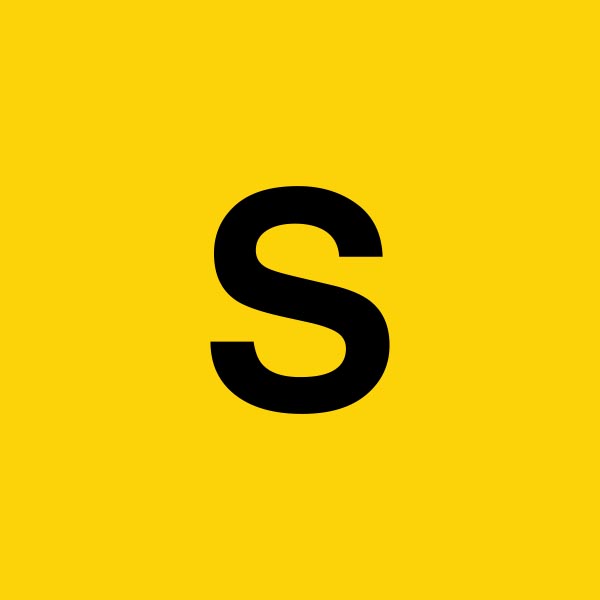 Would a producer like to collaborate with me for next round of BFI Network Short Film Funding?
We want to team up with a PRODUCER/ASPIRING PRODUCER for the next BFI Short Film Funding round. Here is the criteria from the the submission details:
" ..the producer on the project will need to be able to demonstrate a creative track record as part of the application. This could be student work, or something created at a grassroots/non-professional level, and it may be in film, television, theatre or another art form. All of these team members need to be over 18 and not in full-time education."
"It must be your project's producer who completes the submission. They will be considered the 'lead applicant' to whom, if your application is successful, the award will be made. Producers can apply either as individuals or through a production company. The rights in the short film will be held by the production company, or if no company is attached, by the lead individual producer."
I am the screenwriter for this project and I have a director on board. I'd love to hear from any potential producers to discuss the project further.
What's it about?
MAIA MAKES WAVES is about a just-married Hasidic Jewish couple who have moved to a new community of Hasidic Jews on Canvey Island. But as the couple learn to be husband & wife, their new life by the sea effects Maia in unexpected ways. Her needs and desires, previously buried, assert themselves and Maia discovers the potential for a different way of being. When the possibility of a different kind of life comes into conflict with their religious & cultural traditions, the couple must decide how they will go on.
Would love to hear from interested producers so we can discuss further.