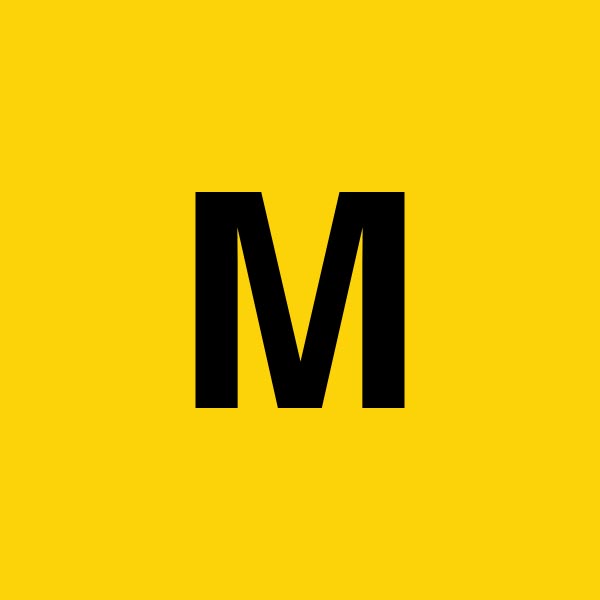 CAA Qualified drone operator, fully insured with own kit, looking for opportunities to gain experience
Hi,
I'm an established production professional. I run a successful company that works mainly in the music industry.
I have recently qualified as a CAA approved drone pilot and am looking for opportunities to gain some more experience in this particular field.
I am interested in collaborations on productions or shoots that could benefit from aerial shots. (On top of this I also bring many years of production experience)
Is this of any interest to anyone here?