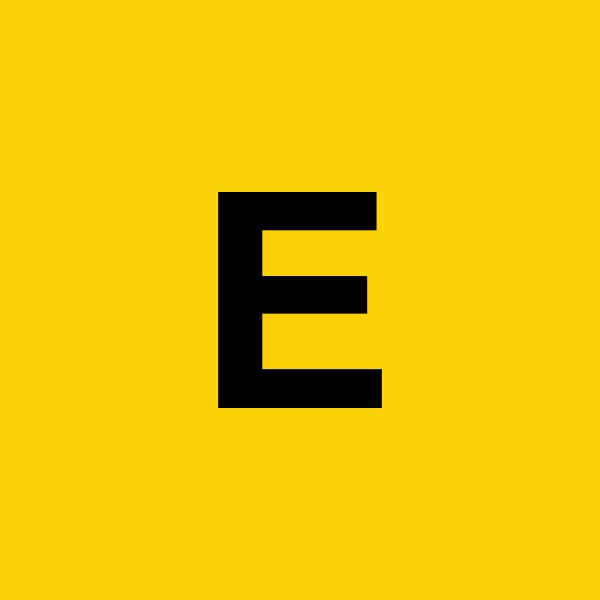 Sound operator - For 4 day documentary shoot in Italy about refugee crisis (26th - 29th September)
We are currently looking for a sound operator to join a crew of five for a documentary project in Calabria, Italy.
The documentary is about a dying ghost town in remote southern Italy that has been repopulated and revitalised by refugees from around the world. The doc aims to be between ten - fifteen minutes in length, and is an exploration of the life / dreams and aspirations of the inhabitants of the town before they were given the name 'refugee'.
Current crew:
Producer
DOP
2nd Camera operator
Translator
We would like to speak with any sound operator who has experience in film / documentaries, or has generally strong technical skills with sound. Ideally you will be based in Italy so that it is easier to fly you to location. The dates are fixed from 26th - 29th September, so please only reach out if you are available on these dates.
Once complete we will enter this documentary into international and UK documentary film festivals.
This is an all expenses paid opportunity. As this is a micro budget film there will be a 'gesture fee' for services.
Please contact me at eawright@live.co.uk if you are interested, or know anyone else that is.
Thankyou