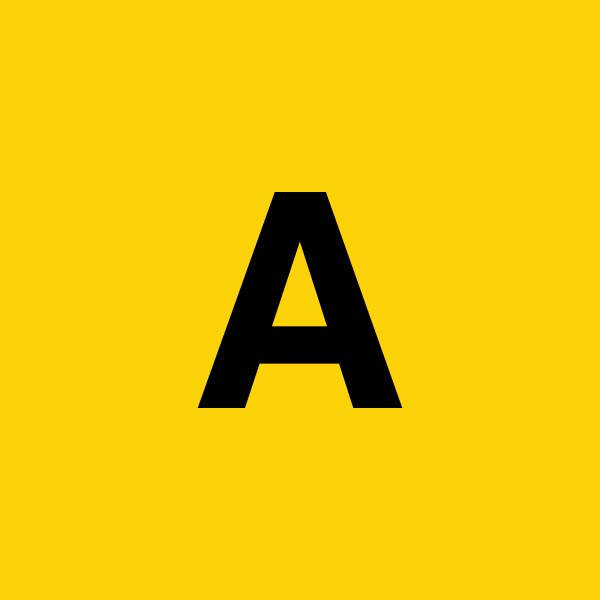 Looking for opprorunties & projects to colloborate on
Hey everyone
I hope you are all doing well..
I'm looking to expand on my experience and gain knowledge within the film industry.
I've applied for jobs as a production coordinator/assistant but I keep on getting the same response, that I lack experience.
But on the flip side, how do I gain experience if I've never given the chance?
Tough one!
I come from an events background, and I host my own club nights in London and in the Kent area. I currently work as a debt advisor but I have a passion for producing/directing/writing. I made a short film this year and was given an honourable mention at the World Distribution film festival.
So I'm just putting myself out there to gain as much knowledge on set as I can and most importantly network!