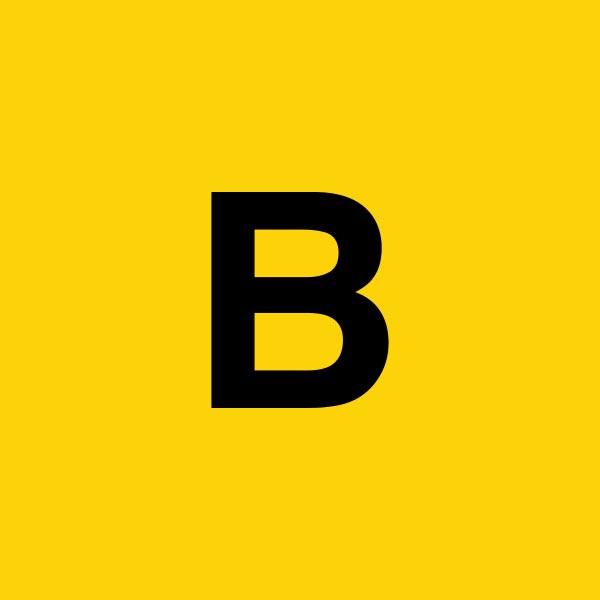 How can you find work on film productions with little or no experience even if it's just unpaid?
I'm asking this purely because I have no experience of being on an actual film set apart from minor work on some silent films during a short course at the London film academy. I would not object to working on a small role and it being unpaid as I'm doing it purely for the experience and familiarity.
Thanks for taking the time to read my question.