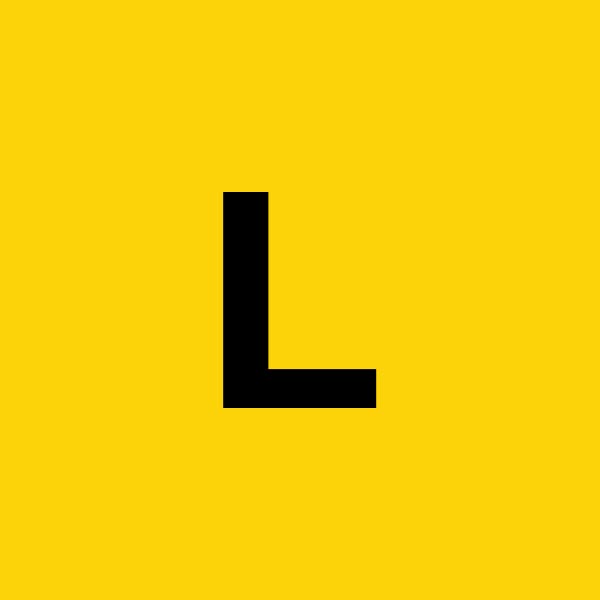 Lydia WHEATLEY
Call for entries
Hi there,

I run a few film clubs and am always looking for short films and independent feature films to screen.

Film clubs are on a monthly basis based on a theme. You can submit your short or feature films via filmfreeway. And you can of course come and take part in our film clubs!

**NB we also have a short film script competition at the WLFC**

WLFC - Wimbledon Library Film Club : filmfreeway.com/WimbledonlibraryFilmClub...

Peckhamplex Short Film Night : filmfreeway.com/FabulosisFestival...