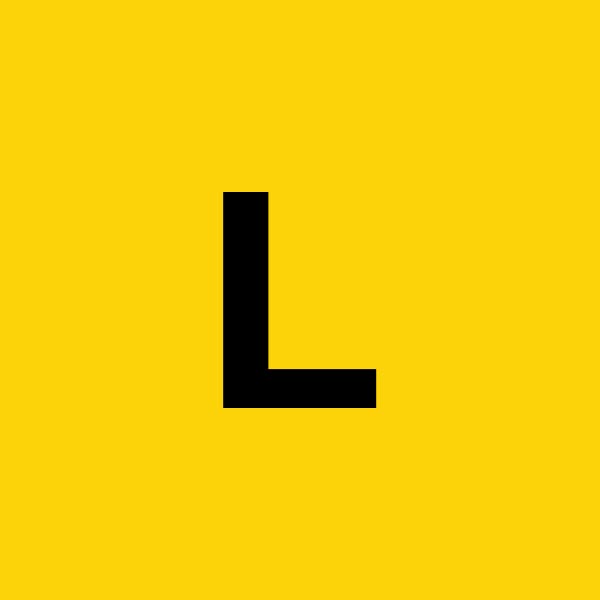 Linda Barnett
Short Film Collabs in NorthWest, Midlands, Manchester area
I have recently graduated from university studying Film, and I would like to kickstart my postgraduate application by making a couple of films. I have two short film scripts in the early first draft stages. I'm looking to turn them into films next year and see how they do. Looking for a collaboration (either co-directing or cinematography) who are also looking to build up their filmmaking experience. I live in Cheshire, so someone who ideally lives close would be super helpful. If you are interested, drop me and email and I can tell you more about the projects and myself!
Thanks for reading
Jamie Kennerley

Hi Linda,

You should hook up with the guys at Filmonik in Manchester: filmonikweb.blogspot.co.uk/

Loads of collaboration and screening opportunites, as well as week-long filmmaking marathons. It's about the best thing going in the NW for those kinds of opportunites.

Mention my name if you get in touch.

Cheers!

Jamie

Neil Bruce

Hi there Linda

I also live in Cheshire (Middlewich) and am always looking for collaboration projects. I am an ex corporate filmmaker and DOP who has returned to my initial role as composer and sound designer but looking to work in any role on collaborative projects. Give me a shout.

Thanks

Neil

PS I can also vouch for filmonik being a great place to head up to as well,

Alan Fleet

Hello Linda and Neil,
I am a screenwriter who lives in Cheshire (Northwich) and have made five short films. These can all be seen on YouTube at:
www.youtube.com/channel/UCVRlwxYG5G4SXPz...
I'm always interested in collaboration.