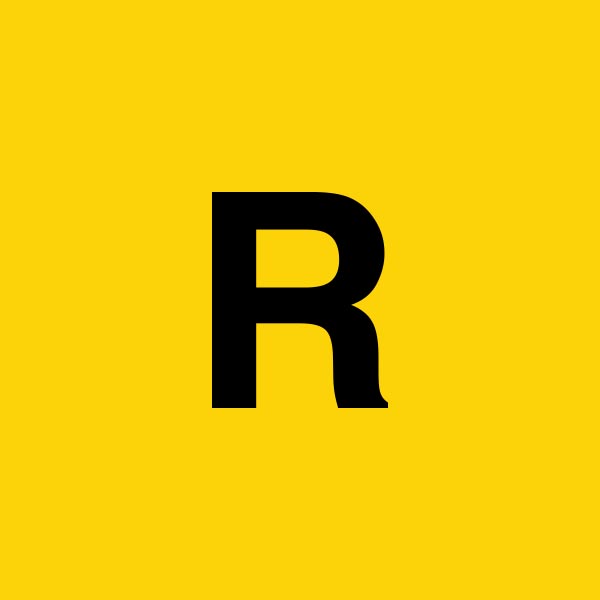 Ryan Pithers
little/no experience in film.
for someone that has little to no experience in film or behind the camera. how would someone be able to get into film with that experience at hand and starting from the ground up?
Mark Wiggins

Running on shorts. Contact shorts that are crewing up and offer your services (free of charge) as a runner. Short films are always looking for extra pairs of hands. That way you start making contacts and gaining experience. Plus start doing lots of networking, offer your services as a runner to people you meet at these events. This is how I started.

Jeffrey Daniel Owusu

also contact diary agent, and ask them to put you down as a runner make sure you are flexible and you are willing to travel if you are gonna go this route

Jo Fox

Hi Ryan - this is a big problem with the industry. How does someone with enthusiasm but no film school training get into the business. I agree with the advice above in terms of getting work as a runner on a production and doing it for free, but wanted to acknowledge how hard this is if you have no spare cash, or have children and commitments. Some folk would say 'tough - so do something else', but actually, we only get one life, and are getting older by the day, so I say - f*@k that! I suggest that the best thing to do is (and this is really playing the long game) learn all you can about film making first by reading, watching vlogs/you tube videos/taking short courses - locally first, then in the big smoke if you can afford it and then apply to be a runner. If you know a little theory before you start, you will make a better runner and be more likely to be hired again. Also you will be more likely to learn more if you know what you are seeing and doing in theory first. I would also recommend hooking up with a good writer (which you could do via net groups or an event like the London Screenwriter's Festival) and making a short film yourself, using the information you have learned from books. You will learn a great deal about movie making from doing this and if you make a good job of it, then your short can be entered into festivals and be used as a calling card.
I hope that was helpful!