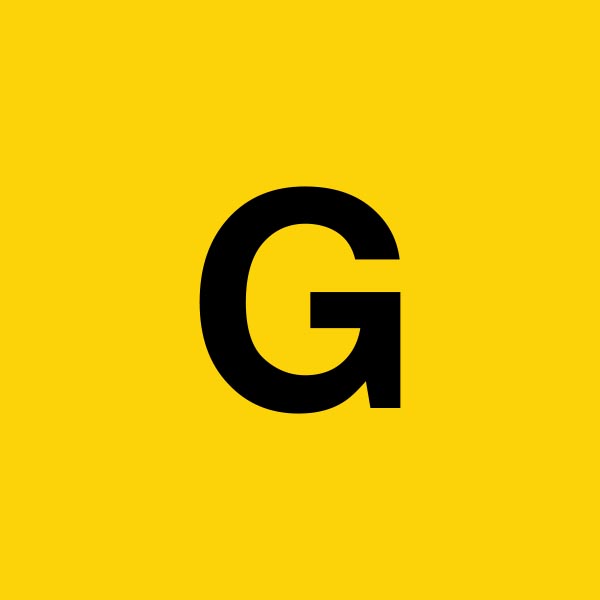 Giulia Gandini
Oscar longlisted short film MY TIME released online (let me know your thoughts!)
Hi everyone, today I've released on Vimeo my latest short film My Time (a 5 minute drama about a girl who has her first period in class) in collaboration with UN Women UK. My Time was long-listed for the Academy Awards 2020 and it was Shooting People's NEW SHOOTS winner (Summer 2019). I'd love to hear your thoughts on it!

Here's the link: vimeo.com/287867720

Thank you!
Adolfo Vico

I remember watching this a while ago. Great work! Glad you're getting this recognition. Best of luck.

Toby University of Bedfordshire

Great film with great performances. Some nice touches in the script as well ('study in scarlet', etc.) Well done, Giulia! I'd be interested to know how the various charities were involved - UN Women UK, Period positive, Bloody good period, Hey Girls UK, etc.