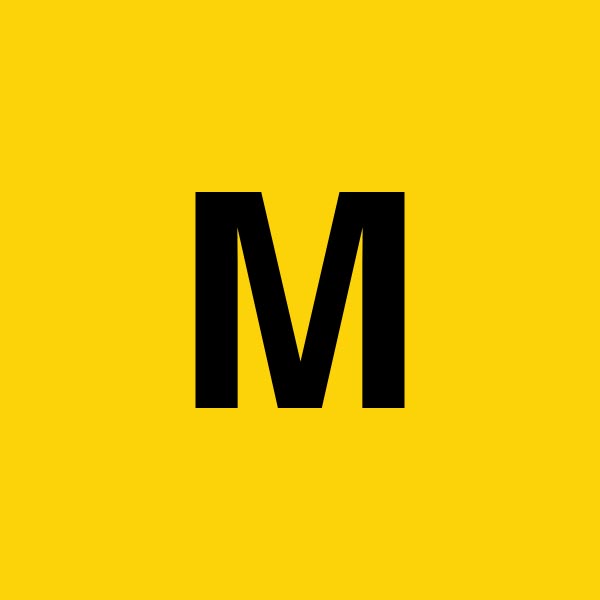 Moira Rowan
Use of News Reel
I wanted to use some film footage from the news channel SABC in South Africa on a dance group I have filmed in Cape Town, while they were very helpful and located the footage which is 4 years old they sent me the licence fees which are mega not only that they wanted me to tell them what licence I wanted or for what time period for usage - but my idea is to sell the film to benefit the dancers so after the time period for the usage of the clip lapses who pays for it?
Marlom Tander

You are the producer, you pay the licence fee.

That said, all fees are a negotiation and if you find the right person and they like your plan, they might be reduced/waived. Or not. Their choice.