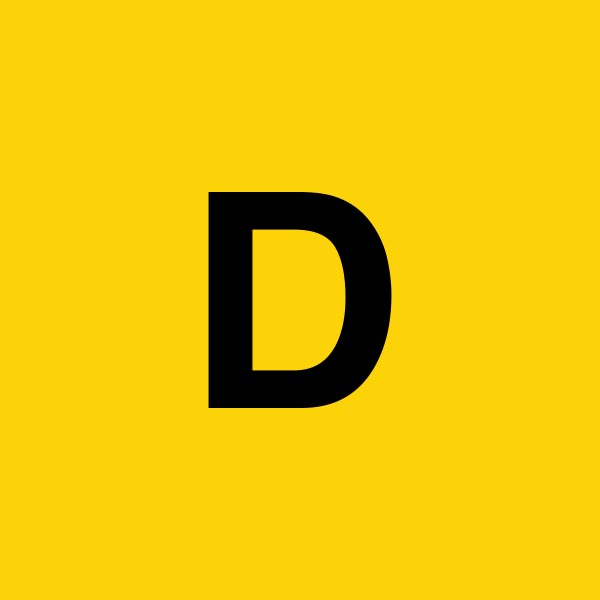 Dumitru Langham
future of uk film and tv industry after Covid-19
it will be interesting to see what will happen to film and tv industry after covid-19 and is going to be any hope people like me who join up as production runner age 31. let me know what you guys think
Right now, nobody knows. Until we can get insurance, only bodies big enough to self-insure and desperate enough for new programming will be taking chances. Production will necessarily be a lot slower, locations need to be used harder as unit moves will be more expensive to do "safely".

Locations will change, too, I know of TV drama being relocated away from the USA right now for obvious reasons. International travel all round is at risk as we've just seen with Spain it could mean losing all crew for 2 weeks. And they will work hard - I know of another production that instead of 1 x 10h day will be running locations as 2 x 9h shifts in a day, completely separate "bubble" units, with cra

Employment contracts will likely need to be hedged along the lines that you're paid as a daily - need to see what the lawyers come up with, as frankly if a make-up assistant tests positive, we would currently have to shut down production for 2 weeks with almost immediate effect

oops

>completely separate "bubble" units, with cra
...sh disinfection between shifts, presumably, and two sets of kit.

So, everything is up in the air. 18, 31, 51, there's no certainty for anyone, fewer roles will probably be available to reduce infection risk, and it's going to take time to all find its new level.

John Lubran

Withstanding all the conspiracy theories and unlearned assertions to the contrary, a safe and effective vaccine will be available before Christmas.

Unlike the conciderable challenges presented by flu, Covid is actually a much simpler vaccine to create, and the huge amount of work done previously towards a vaccine for Covid SARS 1 is making a vaccine for Covid SARS 2 quicker and easier to achieve. Currently there's three or possibly four vaccines, if the Chinese data is upheld, that are in the final stages of validation.