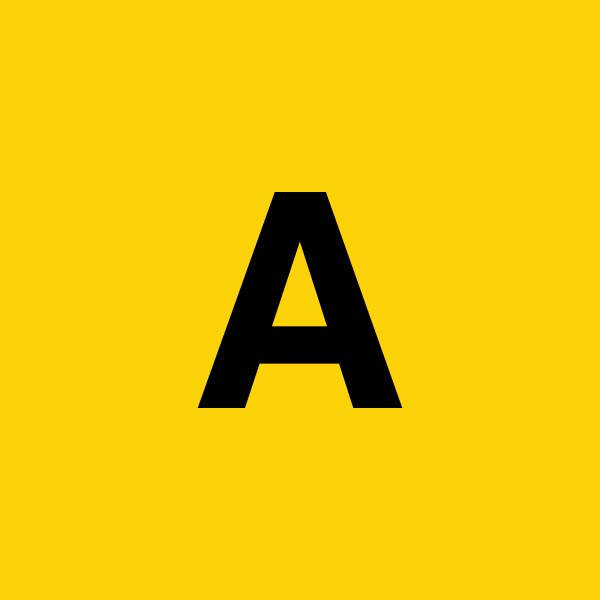 Cheap DCP service offered (2K or 4K)
I've rented a DCP plugin for a month. Needed it to produce a 4K DCP for a screening at a Curzon cinema. If you need a 2K or 4K DCP (Digital Cinema Package), and you can supply your film to me in a format that can be loaded on to Premiere in Windows, and you have £30 to spare, I'll knock one out for you. My PC is pretty fast, and it's not crunching anything else at the moment.
The £30 is for films up to 30 minutes only. I could do longer films, but I would charge more.