November's Judge is
Jeanie Finlay
Jeanie is a contemporary British artist and filmmaker who creates intimate, funny and personal documentary films and artworks; focusing around telling other people's stories in a compelling and innovative way. Her most recent work tells the mysterious and moving story of masked singer Orion, the man that 100,000s believed was Elvis back from the dead in the award winning Orion: The Man Who Would Be King (2015), which is available on VOD now. Previously, she directed the features: Panto! (2014) and The Great Hip Hop Hoax (2013) for BBC Storyville, Sound It Out (2011) - a documentary portrait of the very last vinyl shop in Teesside, her Goth Cruise (2009) became the most downloaded title ever on IFC and Teenland (2008) for BBC4.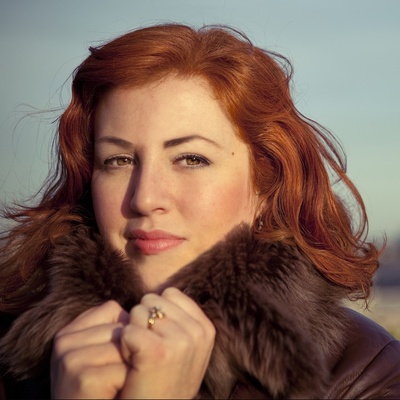 Submit
From the 1st to 14th of each month, you will be able to submit your short films via the links on this page. The submitted films will then be reviewed internally and top 12 films will go through to the voting round on the leaderboard.
For the last two weeks of the month, members will be able to vote for their favourites on the leaderboard with the star rating system. Voting closes at midnight on the last day of the month, and the top 3 films will go to a special industry judge.
Previous judges have included Danny Boyle, Jack Thorne, Nick Cave, Kim Longinotto and Imogen Heap.
Win
All 3 finalists will receive a Vimeo+ memberships (worth around $60). But, more importantly, they will get feedback about their film from a leading industry figure. Winning films will also be featured on the blog and plugged on SP's social media channels.