December's Judge is
Scilla Andreen
Scilla is the founder and CEO of Indieflix, a unique streaming service created by and for independent thinkers, that works with a royalty payment model that rewards filmmakers fairly as their films are viewed. They have over 8000 films from 85+ countries, and run the Indieflix Distribution Lab alongside the platform, running screenings of socially engaged projects in schools and communities. Scilla has been on panels for Sundance, SXSW, Cannes and Power to the Pixel, and had a successful career as a Filmmaker and Costume Designer before founding Indieflix.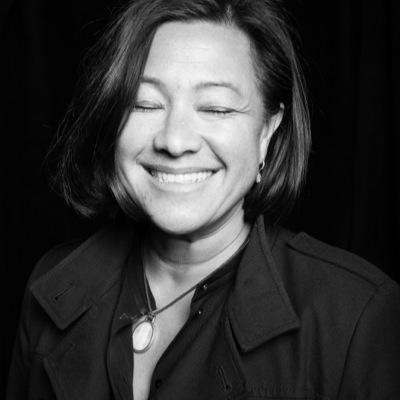 From the 1st to 14th of each month, you will be able to submit your short films via the links on this page. The submitted films will then be reviewed internally and top 12 films will go through to the voting round on the leaderboard.
Vote
For the last two weeks of the month, members will be able to vote for their favourites on the leaderboard with the star rating system. Voting closes at midnight on the last day of the month, and the top 3 films will go to a special industry judge.
Previous judges have included Danny Boyle, Jack Thorne, Nick Cave, Kim Longinotto and Imogen Heap.
Win
All 3 finalists will receive a Vimeo+ memberships (worth around $60). But, more importantly, they will get feedback about their film from a leading industry figure. Winning films will also be featured on the blog and plugged on SP's social media channels.