April's Judge is
Jenny Gage
Jenny Gage is a photographer and filmmaker whose directorial debut, hybrid documentary All This Panic, has been attracting much praise. Hoping to capture a glimpse into the life of the Brooklyn teenager, Gage and her crew followed seven adolescent girls for a period of three years, filming and documenting their experiences at a crucial juncture between teen and adulthood. Gage, who works with her partner Tom Betterton on film and photography projects, has also created editorial for Vogue, W Magazine and Vanity Fair, amongst others, and advertising campaigns for Ralph Lauren, JC Penny, Estée Lauder and more. Filmed in the style of a narrative feature, Gage's documentary gives the audience an intimate look into the 'coming-of-age' of these young women. All This Panic is currently in cinemas across the UK.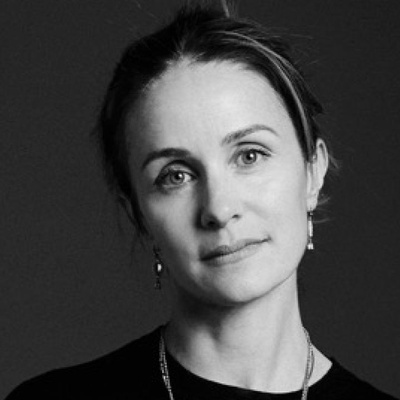 Submit
From the 1st to 14th of each month, you will be able to submit your short films via the links on this page. The submitted films will then be reviewed internally and top 12 films will go through to the voting round on the leaderboard.
For the last two weeks of the month, members will be able to vote for their favourites on the leaderboard with the star rating system. Voting closes at midnight on the last day of the month, and the top 3 films will go to a special industry judge.
Previous judges have included Danny Boyle, Jack Thorne, Nick Cave, Kim Longinotto and Imogen Heap.
Win
All 3 finalists will receive a Vimeo+ memberships (worth around $60). But, more importantly, they will get feedback about their film from a leading industry figure. Winning films will also be featured on the blog and plugged on SP's social media channels.