October's Judge is
Ira Sachs
Ira Sachs is a intelligent, cine-literate director born in Memphis, Tennessee, based later in New York. His subtle, smart dramas echo his experiences of living in these two places. His Memphis features include The Delta, about a closeted young gay man struggling with his identity, and the Sundance Grand Jury prize winning Forty Shades of Blue, about a relationship between an ageing musician and young Russian woman. More recently his New York trio - semi-autobiographical fraught relationship drama Keep The Lights On, Love Is Strange, about a same-sex couple facing a late life economic struggle that threatens their relationship, and new film Little Men, an intimate Brooklyn set drama in which two young boy's burgeoning friendship is interrupted by a rent dispute between their respective parents - have seen him receive consistent praise and attention. Next for him is a HBO series on Montgomery Clift.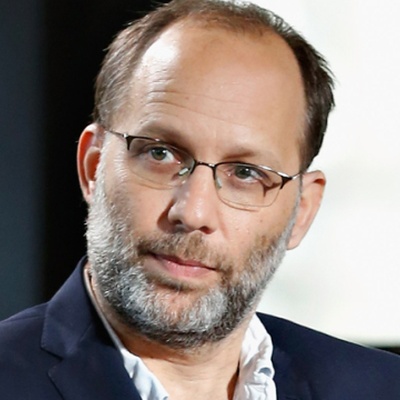 Submit
From the 1st to 14th of each month, you will be able to submit your short films via the links on this page. The submitted films will then be reviewed internally and top 12 films will go through to the voting round on the leaderboard.
For the last two weeks of the month, members will be able to vote for their favourites on the leaderboard with the star rating system. Voting closes at midnight on the last day of the month, and the top 3 films will go to a special industry judge.
Previous judges have included Danny Boyle, Jack Thorne, Nick Cave, Kim Longinotto and Imogen Heap.
Win
All 3 finalists will receive a Vimeo+ memberships (worth around $60). But, more importantly, they will get feedback about their film from a leading industry figure. Winning films will also be featured on the blog and plugged on SP's social media channels.