May's Judge is
Alice Lowe
The multi-talented Alice Lowe is best known for her work with British comedy, as writer, director and actress. Having started in experimental theatre, Alice moved to similarly outlier screen material, starring in shows like Garth Marenghi's Darkplace, The Mighty Boosh and Beehive, and appearing in films like Hot Fuzz, Locke, The World's End and as one of the leads in Ben Wheatley's Sightseers, which she co-wrote. She's also written and directed a number of shorts, some of which have appeared in Film of the Month; and has a feature debut on the way, a 'pregnancy revenge-movie' titled Prevenge.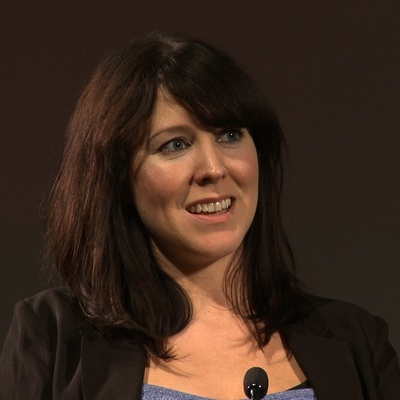 Submit
From the 1st to 14th of each month, you will be able to submit your short films via the links on this page. The submitted films will then be reviewed internally and top 12 films will go through to the voting round on the leaderboard.
For the last two weeks of the month, members will be able to vote for their favourites on the leaderboard with the star rating system. Voting closes at midnight on the last day of the month, and the top 3 films will go to a special industry judge.
Previous judges have included Danny Boyle, Jack Thorne, Nick Cave, Kim Longinotto and Imogen Heap.
Win
All 3 finalists will receive a Vimeo+ memberships (worth around $60). But, more importantly, they will get feedback about their film from a leading industry figure. Winning films will also be featured on the blog and plugged on SP's social media channels.