July's Judge is
Apichatpong Weerasethakul
Thai director Apichatpong Weerasethakul (or Joe, for short) is best known for his Palme d'Or winning feature Uncle Boonmee Who Can Recall His Past Lives, but his career is much greater than this. Since 1993, he's directed eight cinematic features, countless shorts and a wide body of artists film and video work, that together, make up one of the greatest filmographies of the new millennium.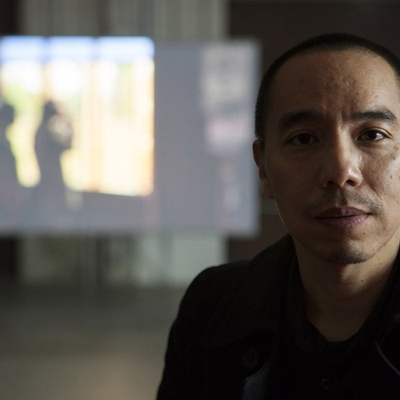 Submit
From the 1st to 14th of each month, you will be able to submit your short films via the links on this page. The submitted films will then be reviewed internally and top 12 films will go through to the voting round on the leaderboard.
For the last two weeks of the month, members will be able to vote for their favourites on the leaderboard with the star rating system. Voting closes at midnight on the last day of the month, and the top 3 films will go to a special industry judge.
Previous judges have included Danny Boyle, Jack Thorne, Nick Cave, Kim Longinotto and Imogen Heap.
Win
All 3 finalists will receive a Vimeo+ memberships (worth around $60). But, more importantly, they will get feedback about their film from a leading industry figure. Winning films will also be featured on the blog and plugged on SP's social media channels.