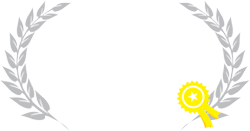 Final Round
Vote now. Top three films go to this month's patron.
Films of the month of:
February
Judge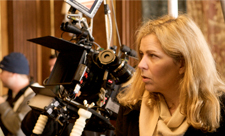 Lone Scherfig
Danish writer-director Lone Scherfig will be judging this month's top 3 films. She began her career directing award-winning commercials and television dramas. She has gone on to enjoy international success at festivals with her films including 'Italian for Beginners', 'Wilbur Wants to Kill Himself' and, BAFTA winning, 'An Education'.
View all patrons
Winner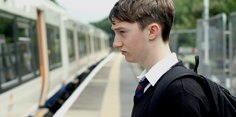 by
Michael van der Put
"Moving, relevant and poetic. Well structured and acted film with a bold sound track. This is a strong director in control of the craft."
– Lone Scherfig
Shortlisted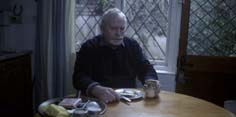 by
Jake White
"Confident and cinematic, beautifully lit film."
– Lone Scherfig
Shortlisted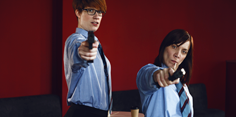 by
Dionne Edwards
"Talented and original genre film with humour and wonderful surreal moments."
– Lone Scherfig
---
Films of the month of:
January
Judge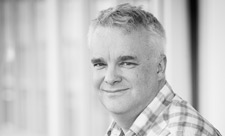 Chris Moll
Chris Moll, Head of Film at Creative England. He's responsible for the delivery of all their investment programmes including ifeatures and ishorts. View all patrons
Winner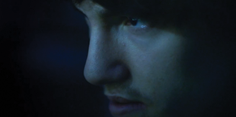 by
Adam Greves
"Beautiful shot and art directed with a real sense of the cinematic. It's relatively familiar territory but the film paints a disturbing miniature of a teenage sociopath that lingers for a long time after viewing. For me, the voice over device is a limiting factor and it would have been interesting to pose the challenge in development as to how the writer/director might have told his story without it. I think that it might have made for an even more effective piece. But really well-done to all involved."
– Chris Moll
Shortlisted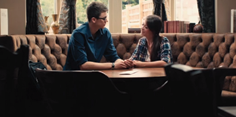 by
Adam Berry
"A real sense of fun permeates this short. Great use of locations, particularly the "denouement" on Brighton Pier and a well-shot/cut chase sequence. I'm not sure that the central story driver is really enough to carry the film, even at this length, and the characters veer a little bit too close to cyphers and caricatures for my tastes at times. A little more time on script development and nailing the overall tone of the comedy would I think have paid dividends. However, it great to see a short that unashamedly sets out to entertain."
– Chris Moll
Shortlisted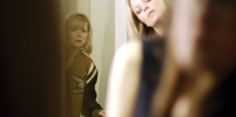 by
Diana Juhr DeBenedetti
"Good performances and confident direction. The set-up is familiar but the film provides a genuinely unsettling (and ambiguous) jolt at the end. The move into darker territory is bold but, for me, jars a little given the banter and playfulness between the two central characters that's gone before. In maintaining its primary goal of keeping the audience second-guessing and providing a satisfying twist, the film may be stretches its characters and story too far. However, it's a very promising work and I'll be interested to see what the team does for a follow-up."
– Chris Moll
---