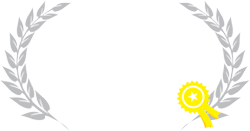 First Round
Upload and vote now. Top five films go through to the FINAL ROUND.
Films of the month of:
January
Judge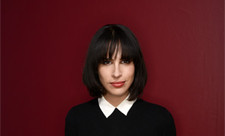 Desiree Akhavan
Desiree Akhavan is an American film director and screenwriter best known for her web series 'The Slope' and her 2014 feature film debut 'Appropriate Behaviour'. She won the Grand Jury Prize for Appropriate Behaviour at the San Diego Asian Film Festival and 'The Slope' is being screened at LSFF this month.
View all patrons
Winner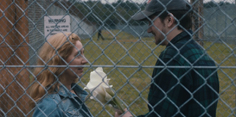 by
Ben Aston
"Great premise- I love the balance of this story being both absurd while also within the realm of possibility. This is especially emphasized by the warmth you feel radiating off the woman. It almost seems perfectly fair she's robbing him blind. One note: I don't think the last scene was necessary, as I already felt he'd been changed by the experience."
– Desiree Akhavan
Shortlisted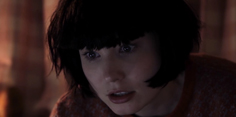 by
Ben Aston
"Sweet and economic with it's time- gets to the heart of the story quick and effectively and ends with such a satisfying moment."
– Desiree Akhavan
Shortlisted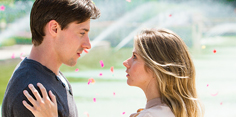 by
Chris Cronin
"Moments: I love the concept of shooting a live action Disney musical. The production value was fantastic and the scope of the film and dance sequences was very impressive."
– Desiree Akhavan
---
Films of the month of:
February
Judge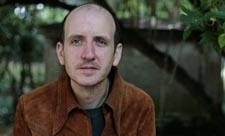 Jack Thorne
Jack Thorne is an English Screenwriter. His first feature film, 'The Scouting Guide Book For Boys', won him the Best Newcomer at BFI London Film Festival. He has also written for notable TV Shows such as 'Skins', 'Shameless', 'This Is England 86, 88', 'The Fades' and the recent E4 programme 'Glue'. His short film 'A Supermarket Love Song' was made through Shooting People: "The first short I ever made was as a result of a posting on Shooting People. Ended up going to Sundance. Great times." - Jack
View all patrons
Winner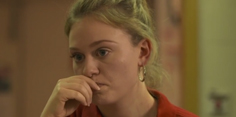 by
Jonathan Schey
"A great short that really uses everything at it's disposal. I loved the use of sound and music to take us into other worlds. Maybe I'm bias as an ex-McDonald's employee but I found it really touching too - the first of a new genre of fast food romances perhaps. Exceptional lead performance by Thea Beyleveld too - full of intensity and longing, she's got a real Anne-Marie Duff quality to her. "
– Jack Thorne
Shortlisted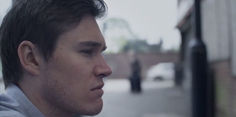 by
Jamie Sims
"A hymn in praise of Woking. Nicely written and shot with a real efficiency. A sort of Before Sunrise for the home counties- and it even allowed itself a happy ending, which I think is quite rare in shorts. Oh, and I now really want to see the War of the Worlds tripod in Woking. "
– Jack Thorne
Shortlisted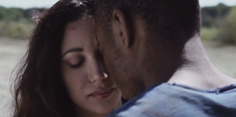 by
Eric Kolelas
"I thought this had a lovely tone and sense of place and admired it's silence, it really had a confidence in what it was trying to say and do. "
– Jack Thorne
---