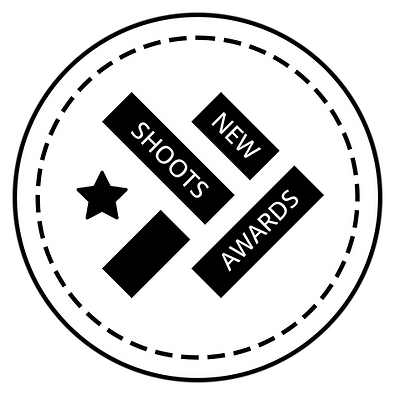 The New Shoots Awards is an annual award programme from Shooting People that celebrates, supports and spotlights creatives working in film.
Submit your short film to the New Shoots: Filmmakers Awards and get the chance to win direct mentorship from top-class pros, over £12.5k in industry-standard audio and video kit, a cinema screening of your short and additional film prizes. There's one winner, two runners-up, and twelve Shortlist Awardees.
Supported by the industry, the New Shoots Filmmakers Awards empower all directors to share their work with other independent filmmakers - to spark collaboration and get your films seen. We accept any films that are up to 30 minutes in length, any genre, and you can choose to not make your film visible (so this won't affect festival submissions). We also accept films made and released in any year - we want to give 'old' shorts a platform too. We also connect you with other creatives wanting to see your work.
FILMMAKERS ENTRY DEADLINE:
10.08.23