Script Pitch enables you to search and read scripts, pitched by writer members across a variety of genres, budgets and types.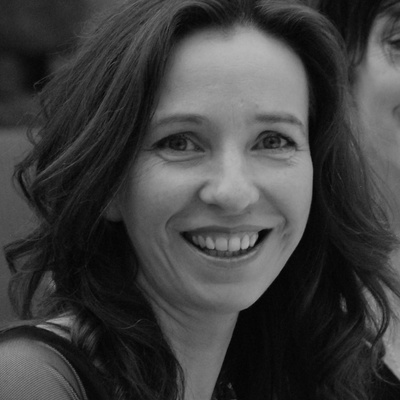 To Feed The Dragon

A young orphaned Kurdish girl, Narin (10) is finally adopted by the "perfect" parents and their mysterious daughter, only after the couple transport Narin back to their remote home, do we begin to realize there is something deeply wrong about Narin's new family.
Horror
Medium Budget (< £500k)
Feature

Login to see more details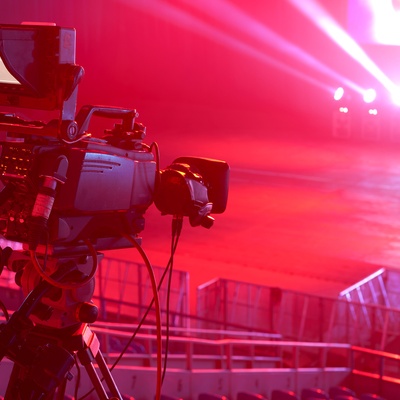 From The Rooftops - Comedy series
Series 2 episode 1 - Living in a poor area in the poor part of the country a group of friends all working in the roofing trade embark on a series of adventures and end up in many strange predicaments as they travel and work throughout Britain. Being out of work for nearly six weeks they are all on the bread line waiting on a phone call to say they can start a new work contract in Scotland.

Comedy
Low Budget (< £100k)
TV Pilot

Login to see more details