Script Pitch enables you to search and read scripts, pitched by writer members across a variety of genres, budgets and types.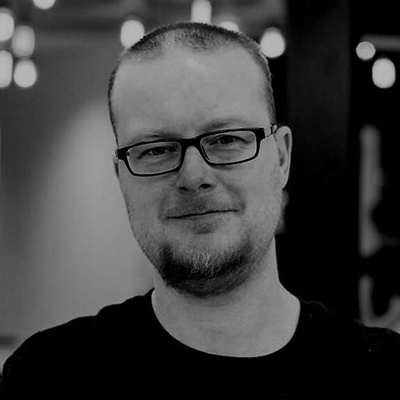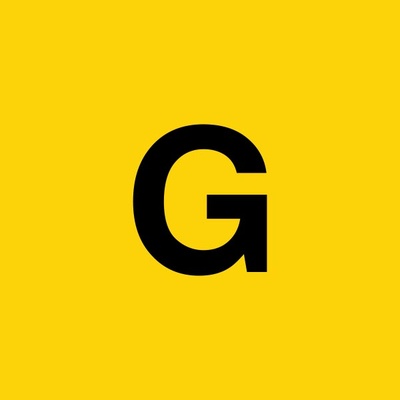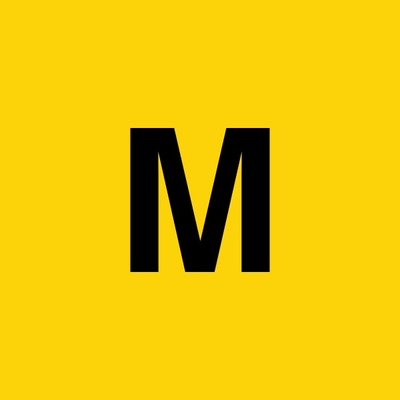 Sudden Death- A Golf Story
An essay on sport, rivalry, modern love and money narrated in very conspiratorial tones by veteran British Ryder cup player, Peter Ageless, the ultimate golfing insider.

Roger and Helen Cassidy were Golf's golden couple; both top pros with the world at their feet.

Nevertheless a rather messy public spat and a car park incident after the Open, changed all that. Roger had just won the greatest prize in sport, what do you expect him to celebrate on, fruit juice?

Just to add spice to that spat they publicly go their own ways much to the delight of the tabloids.

Sport
Low Budget (< £100k)
Short

Login to see more details