Script Pitch enables you to search and read scripts, pitched by writer members across a variety of genres, budgets and types.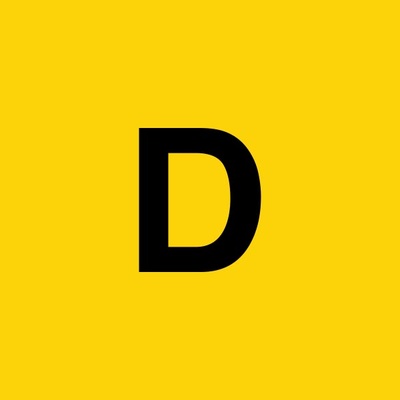 BOY:228
A wartime drama like no other, BOY: 228 is a one-off original with a twist of magical realism. In the heart-warming tradition of films such as Hope and Glory, BOY: 228 evokes the war
through the unique perspective of PETER, a child with Downs Syndrome.
When PETER is evacuated he discovers an old BIGGLES-type book and is drawn into vivid night time dream adventures with the lantern-jawed, wise-cracking, fictional flying-ace hero 'Chips.' But are these dreams merely PETER's imagination, or is he communicating with the spirit of a dead airman?

The dream-action starts to mirror PETER's real life.
And it isn't long before PETER's dream adventures lead him into real jeopardy.

In the midst of war, BOY: 228 is a film full of hope. Characters display bravery and endurance and discover a renewed purpose in life. And PETER becomes the unexpected hero of his own story.

BOY: 228 has humorous, touching and powerful scenes, interspersed with adventure/action sequences. These include: night-flying and aerial dog-fights, chase sequences, a train bombing and an aerial attack on a party of school children.

An evocative score underpins the action throughout.

There is a fantastic reveal in the closing moments.


Fantasy
High Budget (> £500k)
Feature

Login to see more details