Shooting People has had a cracking first half of the year and we wanted to raise a glass to our amazing community and all their achievements.

So far this year we've held three sold out NEW SHOOTS events. In January we welcomed writer, director and SP member Shola Amoo to speak about his incredible career and his Sundance-premiering feature film 'The Last Tree.' In April, BAFTA winning director Toby Macdonald and writer Freddy Syborn revealed how they made the leap from shorts to features with their charming debut indie 'Old Boys.' In July we were joined by BAFTA winning actress, writer & director Jessica Hynes ('Years and Years', 'Spaced') and breakout star Alex Lawther ('The End of the F***ing World') who spoke about their careers across the crafts. Each event was followed by networking, opening doors for new collaborations to be formed.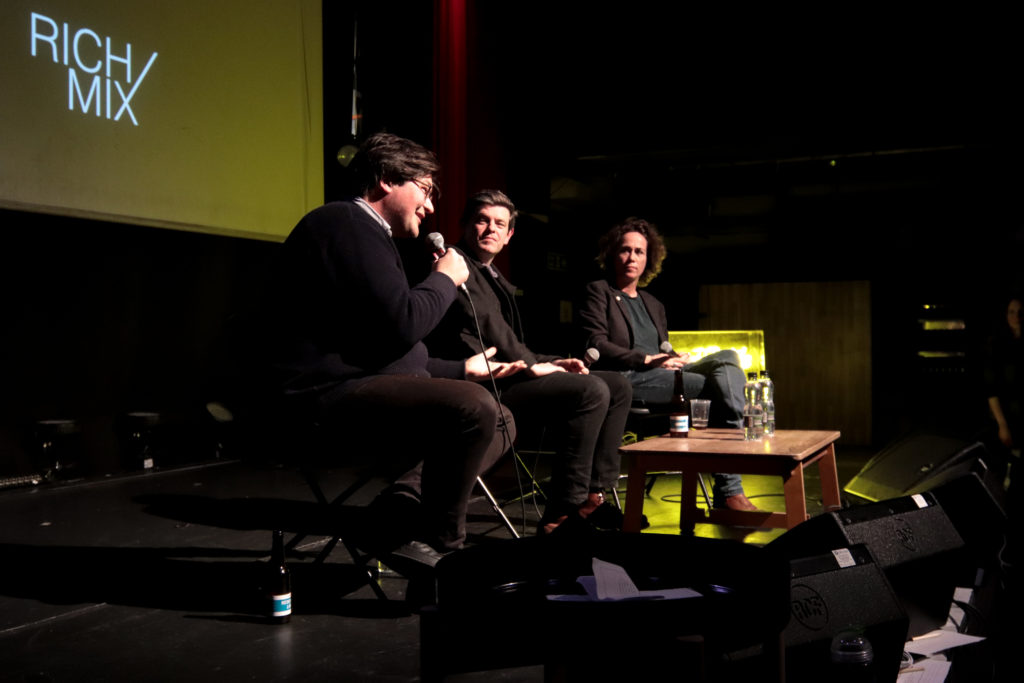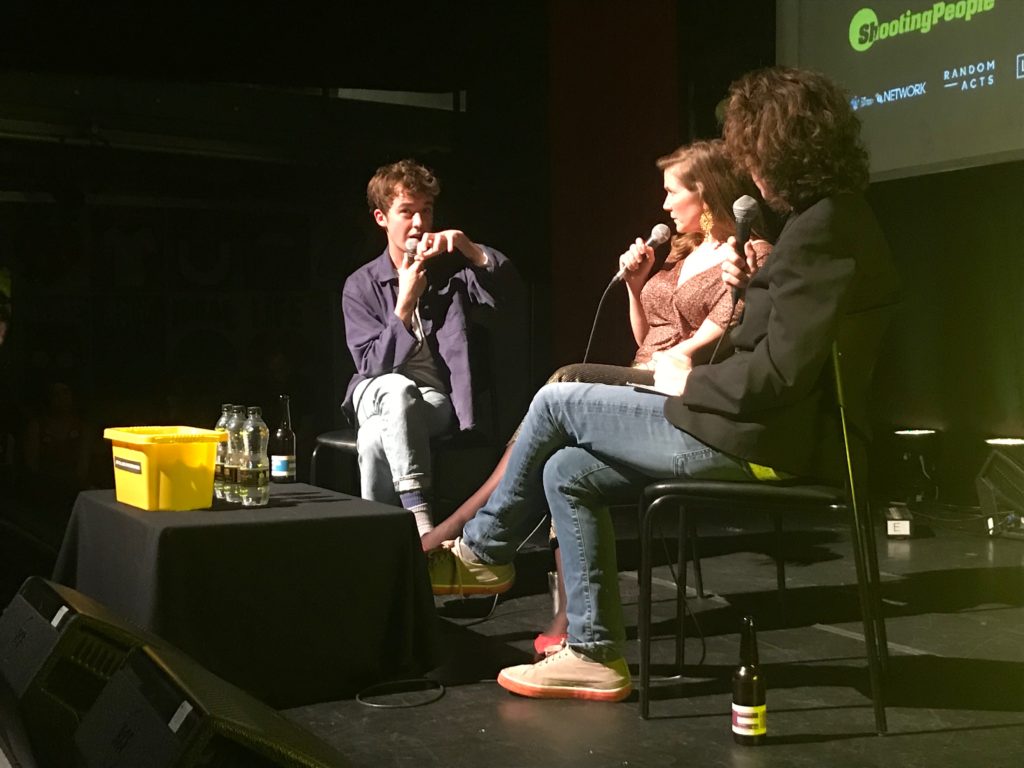 GO SHOOTERS
Shooting People would not exist without our incredible community, and whilst we know that making a film is in itself a huge accomplishment, we wanted to shout about some of the amazing achievements our members have had so far this year.

[] Jonathan Hodgson's film 'Roughhouse' won the BAFTA for Best British Animation.

[] Paul Taylor's 'The Blue Door', was nominated for Best British Short Film at the BAFTAs.

[] Charlie Philips produced the Oscar nominated documentary short 'Black Sheep'.

[] Dionne Edwards has been chosen as one of Screen International's Stars of Tomorrow 2019.

[] 11 shooters have been named as Film London's Lodestars, honouring the bright futures of 25 innovative filmmakers and craftspeople from across the capital.

[] Anna Griffin, Naqqash Khalid and Fred Rowson all have projects selected for Creative England's iFeatures 2019 Development Lab.

[] 'For Sama' by Edward Watts and Waad Al-Kateab has been racking up awards including Best Documentary at Cannes and the Grand Jury Prize for Best Documentary as well as the Audience Award at SXSW.

[] 26 members screened at Edinburgh Film Festival, including Ninian Doff whose debut feature 'Boyz in the Wood' opened the festival.

[] Hetain Patel is nominated for the Jarman Award 2019.

[] Hannah Currie is nominated for the 2019 BAFTA Student Film Awards.

[] 127 members screened films at London Short Film Festival 2019.

[] 'Diego Maradona' by Asif Kapadia screened in cinemas nationwide after premiering at Cannes.

[] Marco Alessi was awarded the Crystal Bear Special Mention in the Generation awards at the Berlinale, for his film 'Four Quartets'.

[] 'XY Chelsea' by Tim Travers Hawkins screened in cinemas nationwide.

[] 10 members screened at Sundance Film Festival 2019, including Shalo Amoo's 'The Last Tree'.

[] 'Radio Blackout' by shooter Matt Houghton is one of seven projects selected from more than 400 applications from 63 countries to participate in Assembly – a new creative documentary feature development lab.

[] 'The Silent', a film crewed through Shooting People, has won best short film (16+) at the Film the House Awards in the Houses of Parliament.

[] Rehana Rose released her debut feature documentary 'Dead Good' in UK cinemas.

[] 13 members screened at Sheffield Doc/ Fest 2019.

[] Ewa Banaszkiewicz and Mateusz Dymek's debut feature My Friend the Polish Girl, is screening in select UK cinemas.

We love to hear about our members' success stories; whether you found your cast and crew through SP, have been selected for a festival, or have a film that you'd like to share with the community, remember to post it into the Bulletins. If you're not a member, you can JOIN our creative community today. We can't wait to see what the rest of the year has in store.

Keep on shooting,
SP